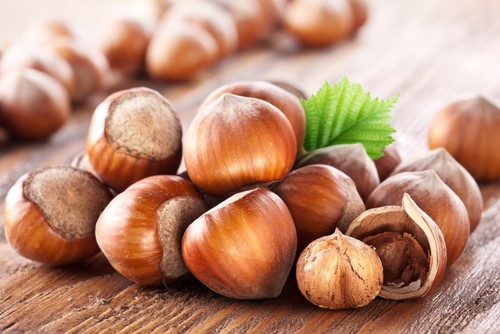 Hazelnut Plantation 50% of the company – 300.000 $
Main information:
Company was established in 2013. In the same year the company begun it's activity in agricultural sector. 2013-2014 hazelnut was planted on 15,5 ha.
Product/Service:
The total area of the plot is 15,5 ha out of which 15 is planted with 8.500 hazelnut plants and in remaining area is planted 500 kiwis.
Additional information:
Room for the guard. Fenced. https://www.facebook.com/GeoFarmHolding/
Contact:
591518888